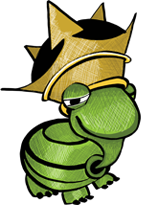 Zak Perez's exterior murals in his signature, calligraffiti style are visually captivating from afar. They draw attention to the location and inspire curiosity in passersby. At a closer look, it is their character and message of peace and love that make them stand out from the crowd. Selecting a Zak Perez mural for your exterior space is to take a stand for your values and your vision of a better world.
Perez's murals transform interior spaces into statements of positivity and spiritual abundance. When placed as an accent wall, they are a powerful interior design element that can take on a bold style that commands attention in the room, or as something more subtle that serves to make the space truly unique.

What is a Mural?
If you've ever walked down a city street and found yourself staring in awe at a massive, colorful painting covering an entire building wall, you've likely witnessed the power and beauty of a mural. In this blog post, we'll explore what murals are, their history, and their purpose.
Full article: What is a mural?