Art Supply Warehouse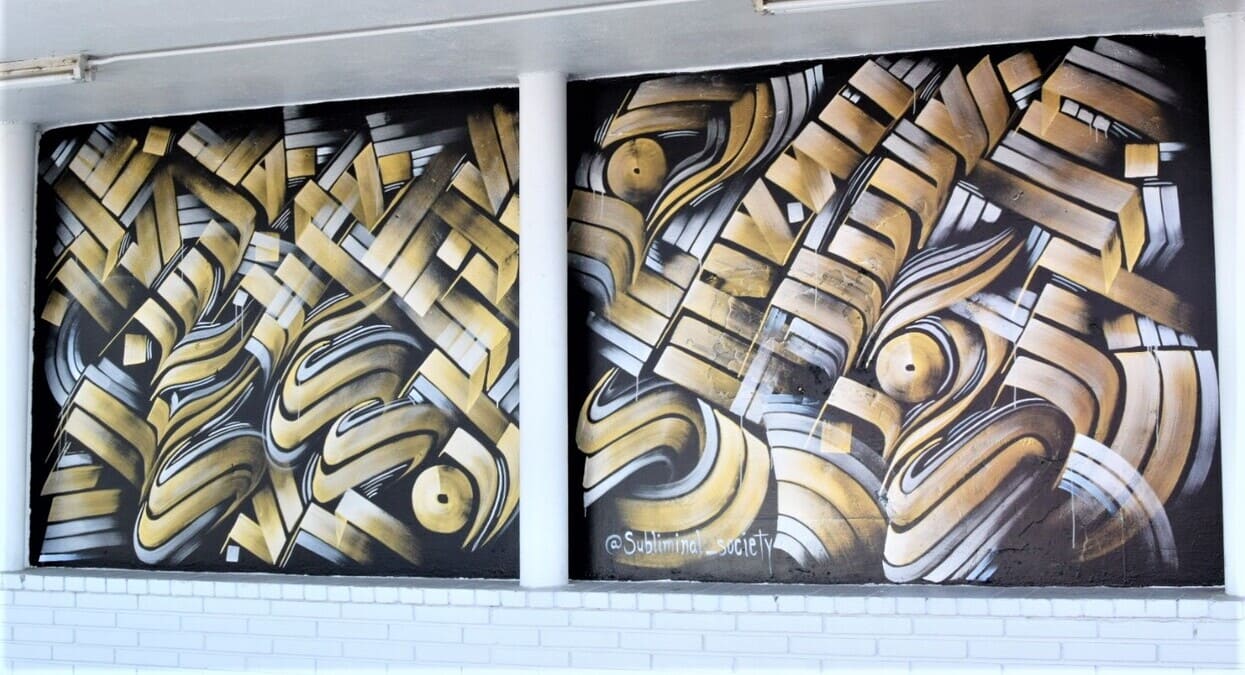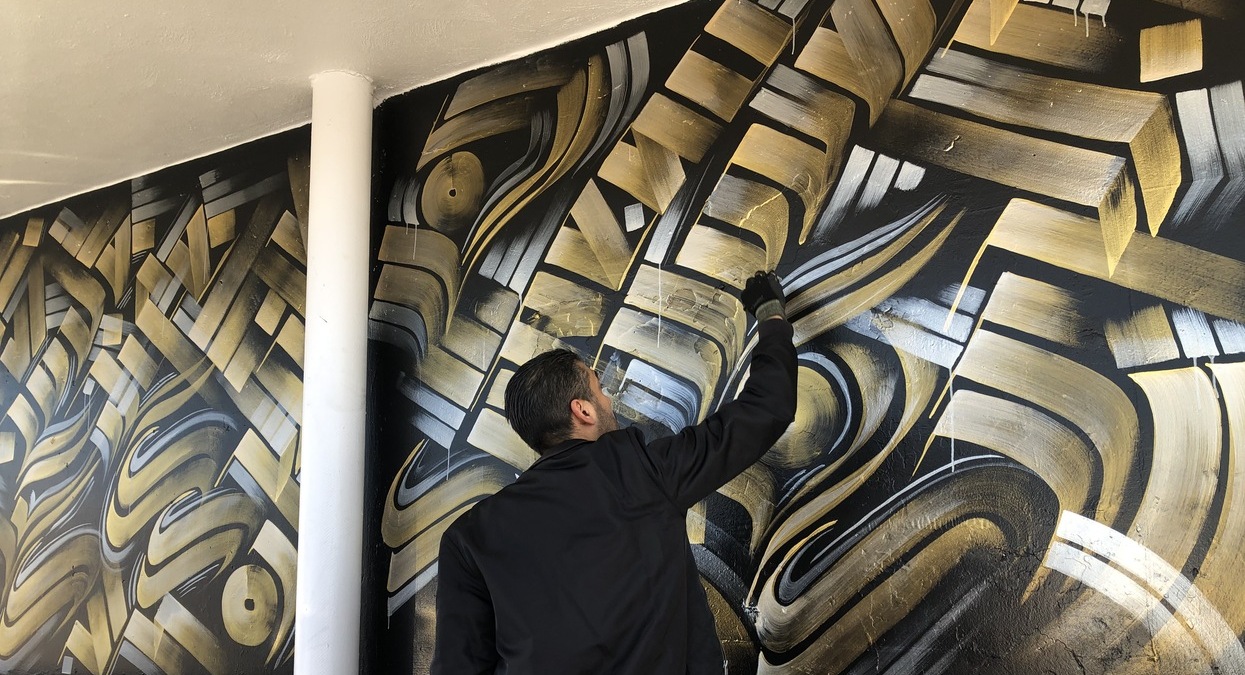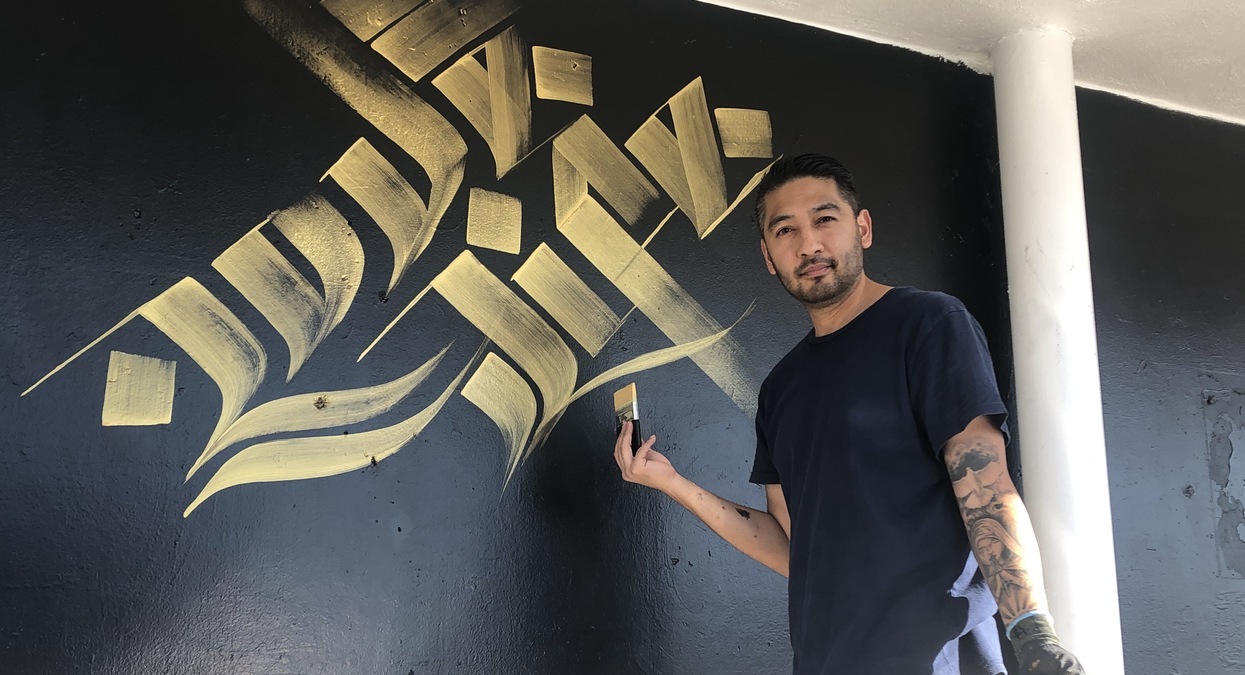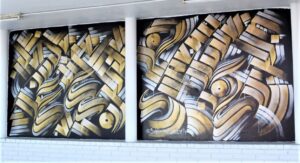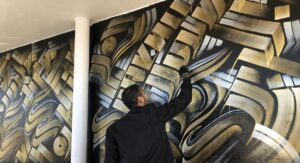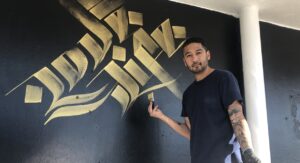 Art Supply Warehouse Westminster
Calling all artists and art lovers! Heaven on earth awaits at Art Supply Warehouse in Westminster, CA– the best art warehouse in Orange County.
Customers like local Orange County artist, Zak Perez, return again and again for the highest quality, lowest prices, and greatest value on every art supply you could possibly need.
The talented and knowledgeable staff are the backbone of the Art Supply Warehouse community. They generously guide customers through the wide range of art supplies in stock: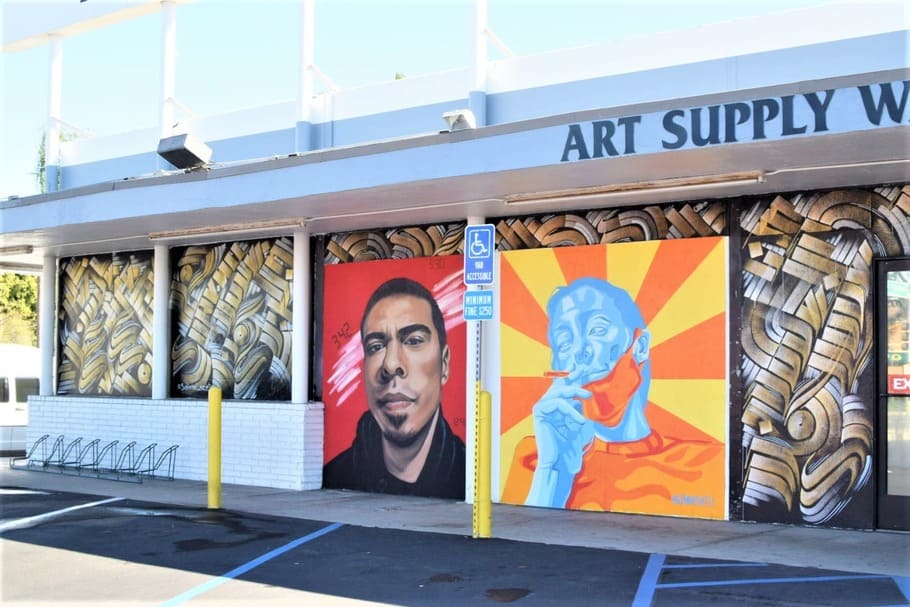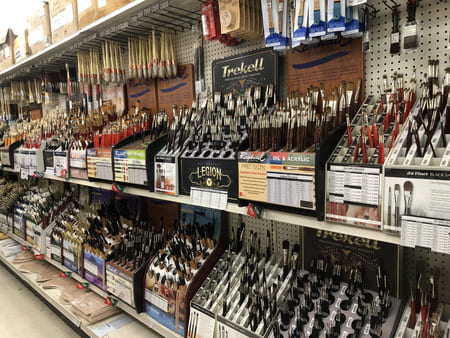 Airbrush
Artist Accessories
Brushes & Painting Knives
Canvas & Panels
Class Kits
Fine Writing
Frames & Framing
Fun Stuff
Lettering
Markers, Pens & Ink
Paint & Mediums
Pastels & Charcoal
Portfolios & Presentation
If you have ever browsed the aisles of Michael's on an errand to gather art supplies, know that going to the Art Supply Warehouse is a completely different experience. For one thing, the staff at Art Supply Warehouse are on another level of Michaels, not only in their knowledge and expertise in all things art supplies but also in their genuine desire to go the extra mile for their customers.
Going to Art Supply Warehouse is so much more than running an errand. It's an immersive experience that inspires creativity. Art Supply Warehouse is a stunning piece of art in and of itself. The building's exterior is adorned with original street art by international and local artists alike.
Featured mural artists include world-renowned Australian artist Nychos, as well as local artists like Vlad @whosvlad, Giana Amantea @giana.jpeg, Bluejacket Sign Company @bluejacketsigncompany, and Alepsis Hernandez @alepsis.h who Perez later had the chance to collaborate with on another public mural at The Blue Lot in Santa Ana.
From the mural art to the excellent quality of art supplies in stock, one visit to Art Supply Warehouse will inspire you to create.
This local small business has been part of the Westminster community for over 40 years, since 1977. They actively build community by hosting fun, free art events. Local artists, vendors, and community members of all backgrounds come together for a great time at their block parties, complete with food, live music, and live art.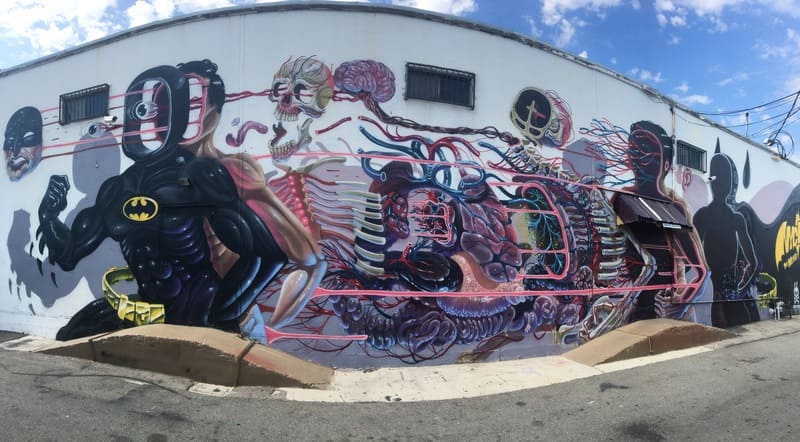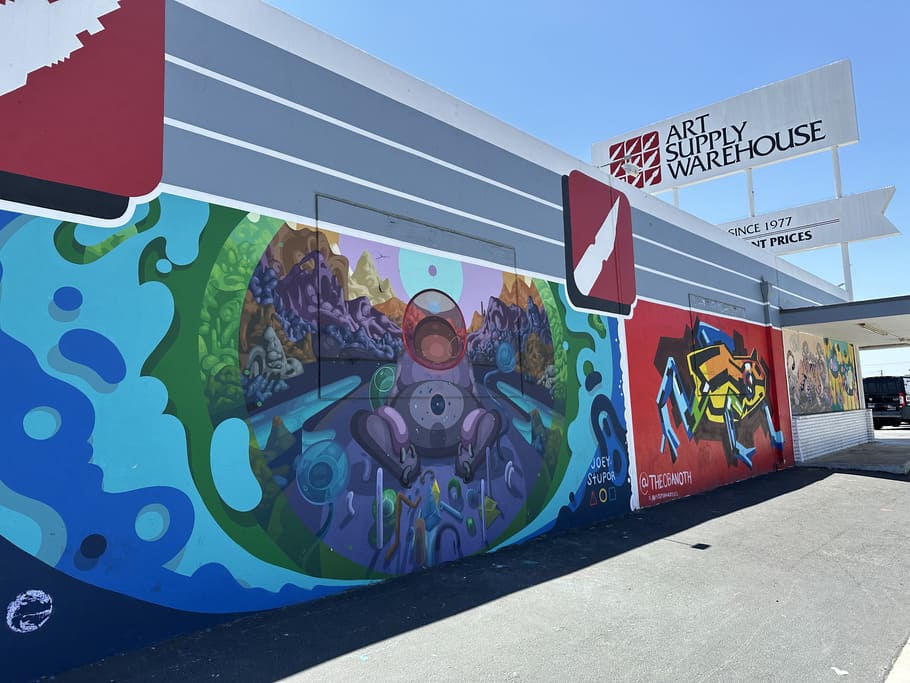 How Does Art Impact the World
During the global pandemic and at a time when war is devastating millions of people in Ukraine, it has never been more crucial that people have healthy ways to de-stress and tap into their creative, kind, and loving sides.
Being inside Art Supply Warehouse moves you into a creative flow state, where the stress of the day melts away and your creativity awakens.
When people are less stressed and more fulfilled, they are able to be more patient, kind, and loving with themselves and others.
You could say, art supplies are tools that can be used to create more love in the world by tapping into one's creative side.
"Love" Mural by Zak Perez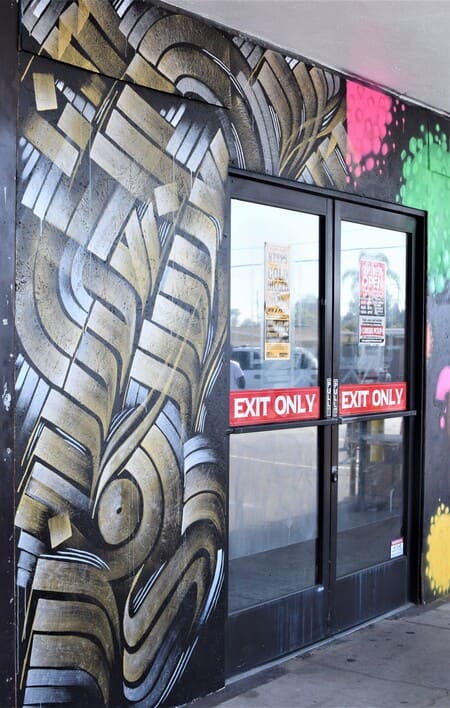 Orange County artist, Zak Perez, loves Art Supply Warehouse. In fact, his mural titled "Love" is presented on the exterior entrance of the building.
Rolling waves of gold, silver, and white calligraphy contrast over a black background. The large calligraphy strokes are simple and elegant, yet convey a sense of depth and movement.
The calligraffiti mural was created as freestyle art, with an unplanned design. It came from Perez's pure inspiration while being at Art Supply Warehouse.
The message of the mural is simple: The world would be a better place if there was more love.
Art Supply Warehouse is Perez's go-to store for everything he needs to create murals and street art, as well as fine art paintings. The artist is always amazed at their selection of acrylic paints, brushes, and canvases. The support Perez receives from Art Supply Warehouse's stellar staff helps him to spread his message of love.
Visit Art Supply Warehouse
Visit Art Supply Warehouse and experience it for yourself! Share this link to spread the word about this awesome place so more artists can know about this artist's heaven on earth.
Art Supply Warehouse
6672 Westminster Blvd.
Westminster, CA 92683
(714) 891-3626