GCS in DTSA
Giants Casting Shadows – Downtown Santa Ana
GCS in DTSA
Giants Casting Shadows – Downtown Santa Ana
GCS (Giants Casting Shadows)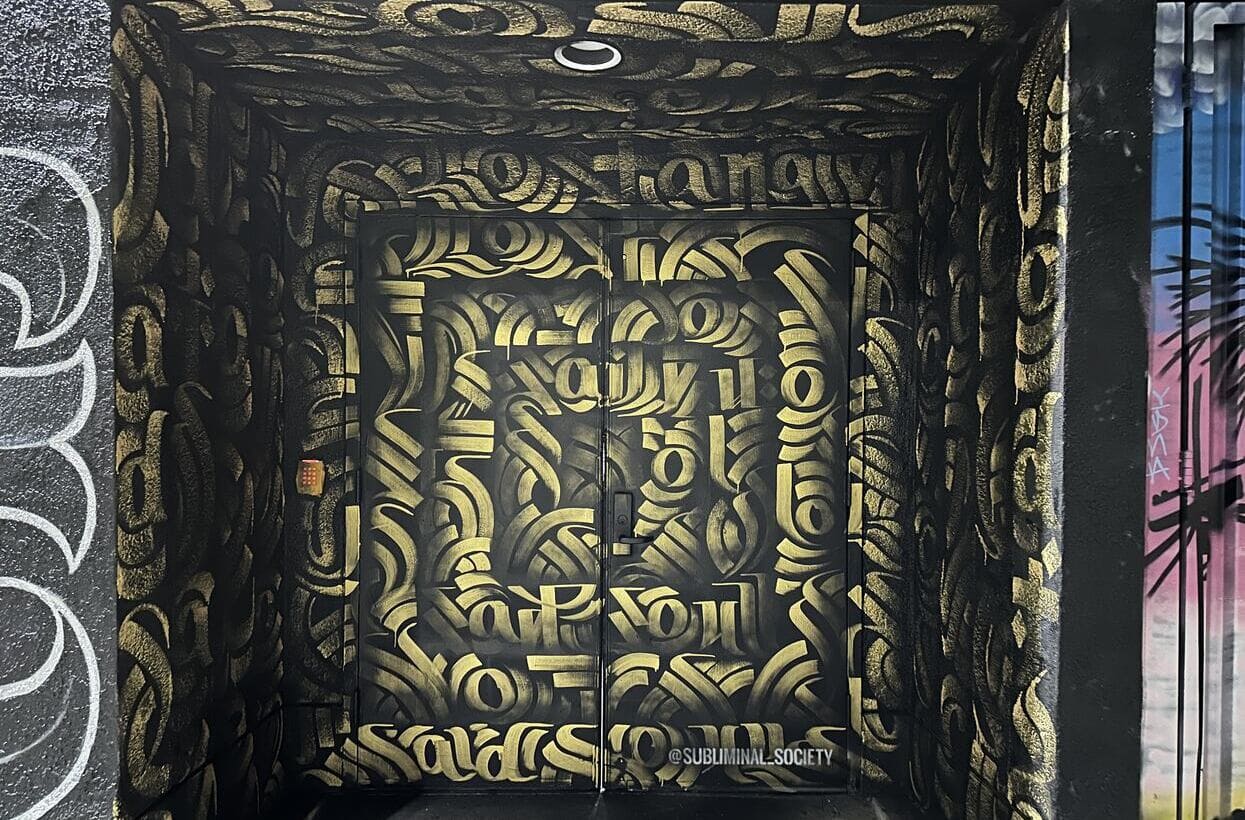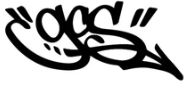 Art gallery & Street wear in Santa Ana
GCS, located in Downtown Santa Ana, is a prominent feature of the local art scene. The diverse range of graffiti art on display never fails to catch the eye of passersby. Recently, I was honored to receive the chance to create a mural at GCS.
GCS is more than just a clothing store – it's also an art gallery and a street art supply store, making it a hub for artists and art lovers in the area. For over 14 years, GCS has been a fixture of the Orange County street art scene, and artists from all over the region come here to showcase their work.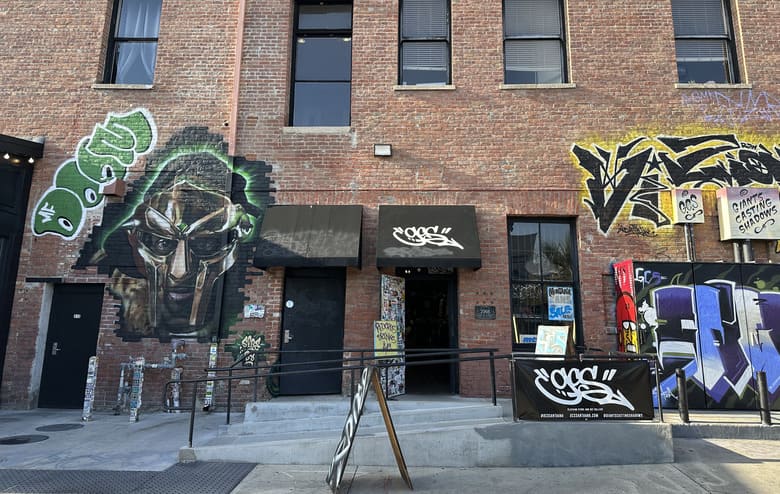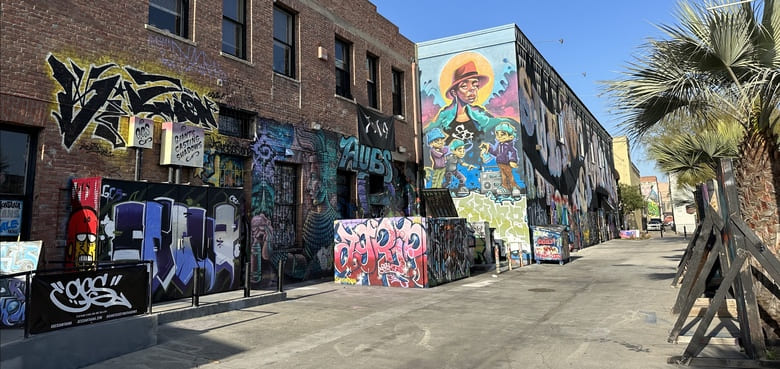 My mural at GCS was inspired by the vibrant and eclectic energy of the surrounding area. Using my signature style of calligraffiti – a combination of calligraphy and graffiti – I created a design that was both bold and sophisticated.
One of the things that makes GCS so special is the way it interacts with the surrounding environment. The building is covered in murals, and people come from all over to take pictures in front of the store and admire the artwork. Perez's mural adds to the rich tapestry of street art and graffiti in the area, and I'm proud to have contributed to this dynamic community.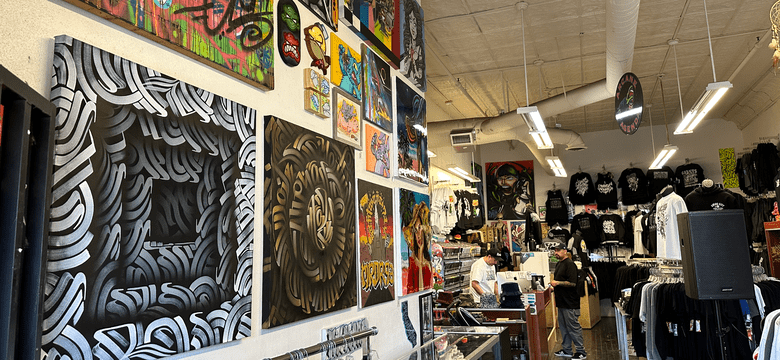 While painting the mural, at the DTSA Art Walk I had the opportunity to meet many local residents and artists who were excited to see a new piece of art being added to the area. I also enjoyed spending time exploring the other murals and graffiti art in the neighborhood. I recommend checking out the other businesses in the area like the 4th Street Market and The Blue Lot, both are a quick five minute walk from GCS.
If you're a fan of street art or just looking to explore a vibrant and eclectic neighborhood in Orange County, check out GCS and the other murals in the area. And if you happen to be there on the first Saturday of the month, be sure to check out the art walk!
My First Mural at GCS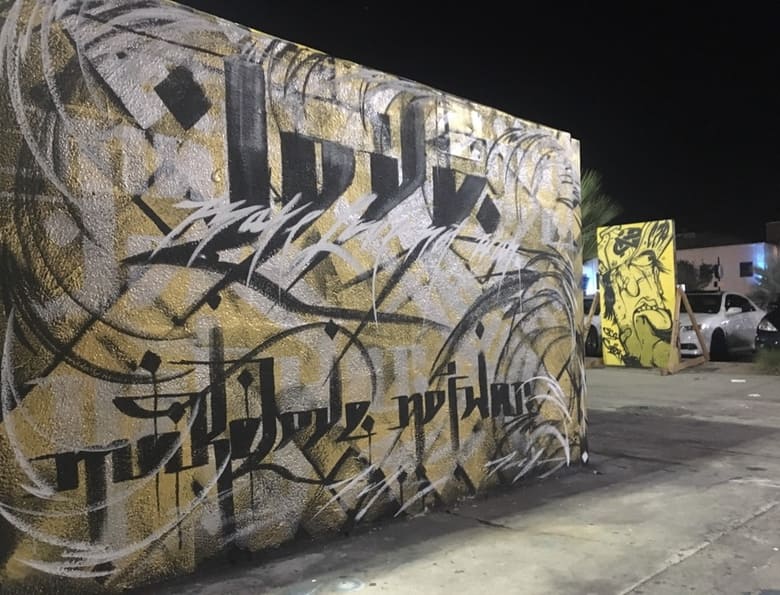 The final shot of my first mural at GCS titled "Make Love Not War"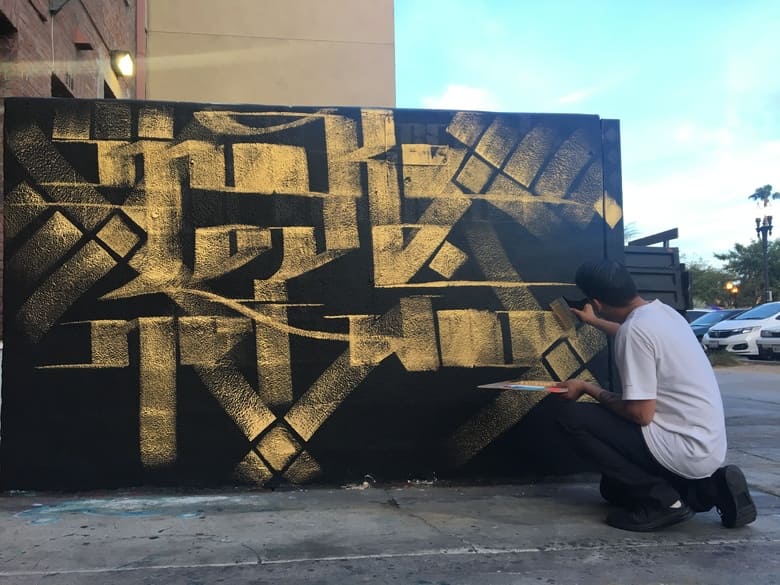 Progress shot of me starting this mural where the words "Make Love Not War" are written

What is a Mural?
If you've ever walked down a city street and found yourself staring in awe at a massive, colorful painting covering an entire building wall, you've likely witnessed the power and beauty of a mural. In this blog post, we'll explore what murals are, their history, and their purpose.
Full article: What is a mural?